Create an animated Gif Image with BakeMyWeb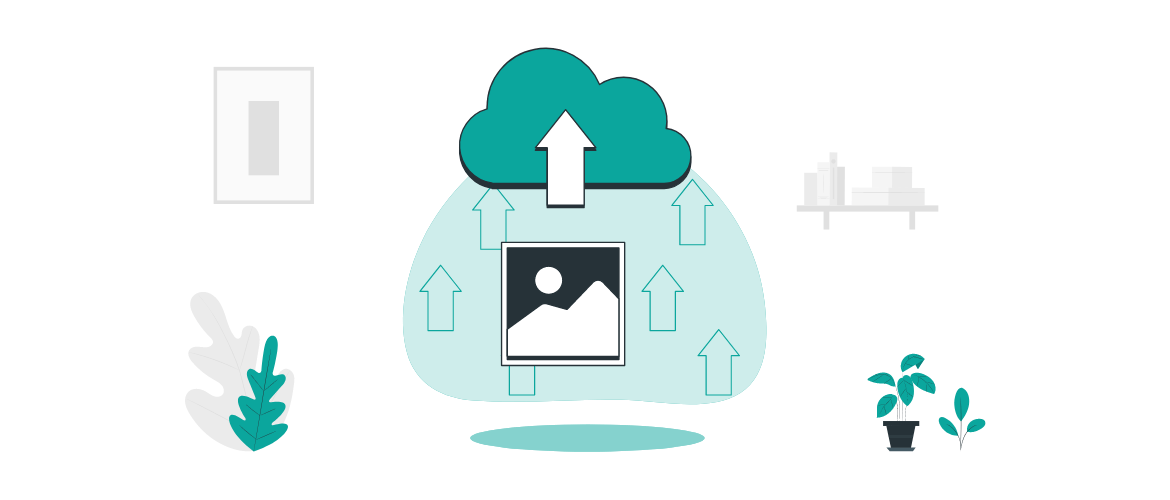 If used well, GIF (or animated) images bring life to any web page. It will push the right emotional buttons in most people. Ask anyone, and most likely they'll say...
For most occasions, you can find appropriate GIFs from websites like Giphy, Tenor, etc. But what if you want to create your very own GIFs for Season's greetings, or discount offers? You might think it is tough, but it is not.
BakeMyWeb has got you covered! Learn how to create GIFs in no time with minimal effort. Just understand some basics, and without any additional tools you will be good to go! The following GIFs were made with BakeMyWeb in less than a minute (image creation time is not taken into account).
Seasons Greetings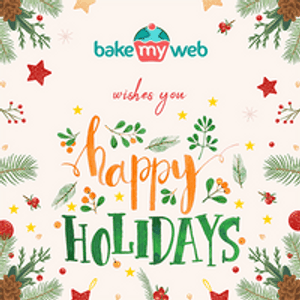 Discount Offers
Creating a Gif with BakeMyWeb
Start by signing in, and navigate to your Project. Click on Host > Images. Navigate to the folder with images for your GIFs, or start uploading your images. Once the images are uploaded or added, select them and click on Awesome Tools > Create Gif button in the right configuration panel. It takes a few seconds to generate the first Gif. Here goes:
Configuration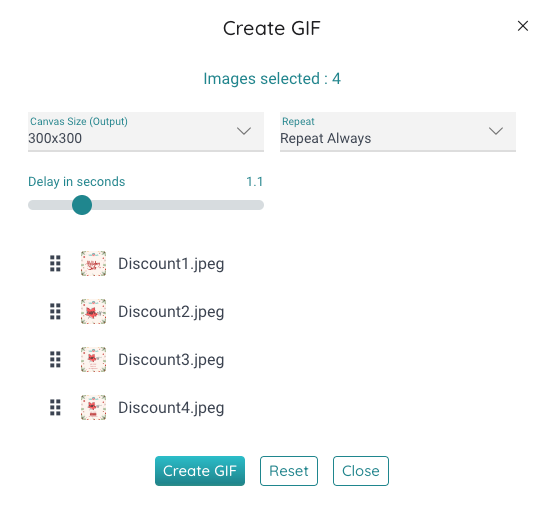 Discount Offers
Collecting Images
The core idea is to stitch together similar (or even dissimilar) images to create an output that appears animated due to a short interval gap between the images. Take the following images for instance: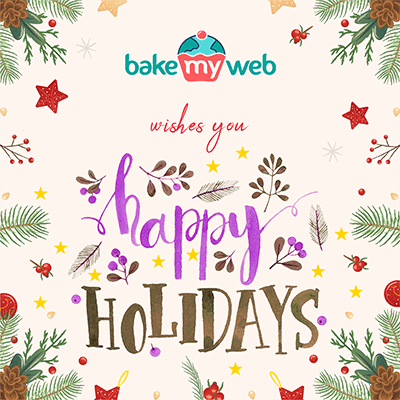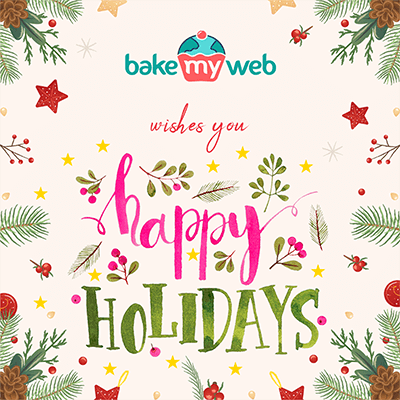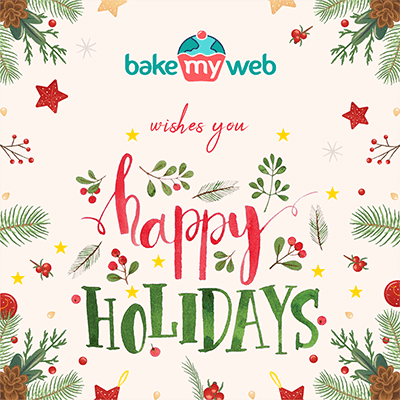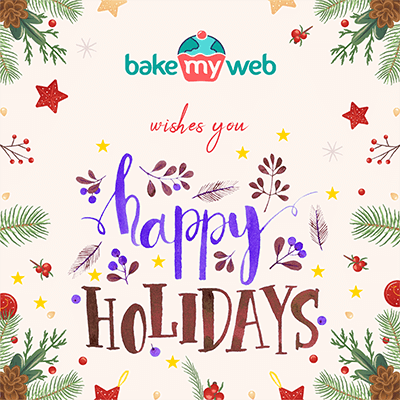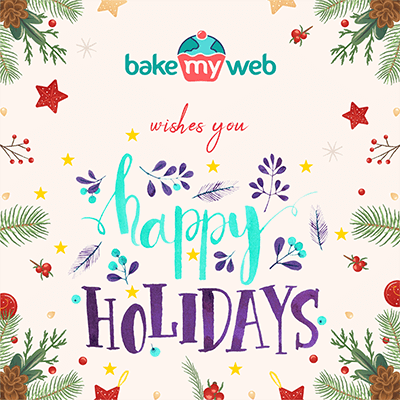 Once the images are created, upload and select them. Then hit the Awesome Tools > Create Gif option in the right configuration panel. Order the images and hit the Create GIF button. It takes a few seconds and soon enough, your Gif would be ready.
Configuration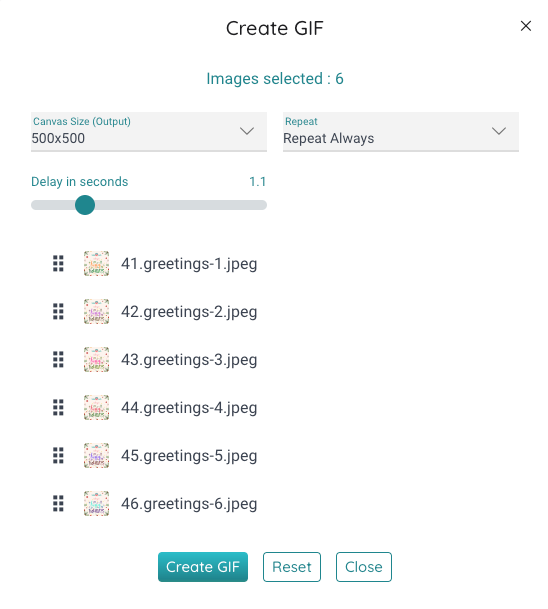 Greetings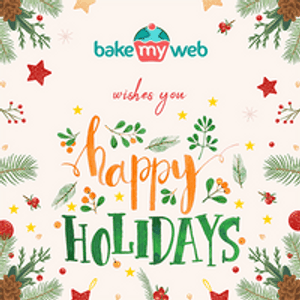 You can now Download or Save the GIF to your preferred location by clicking the respective buttons.
Let's make one more
This time the images look as follows: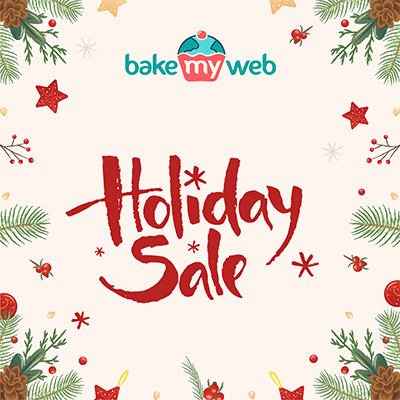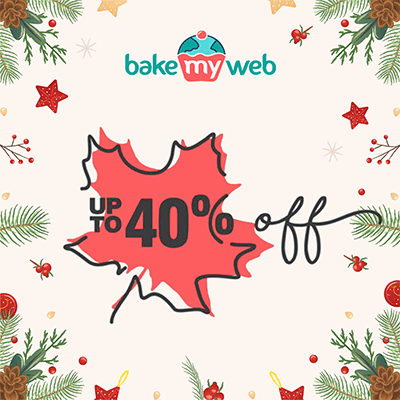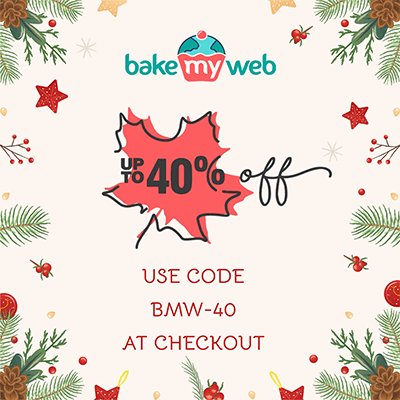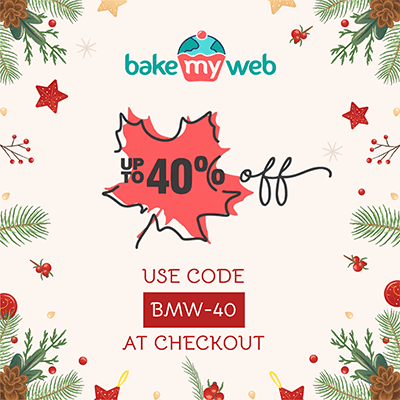 Hit that magical Create Gif option again and here goes:
Configuration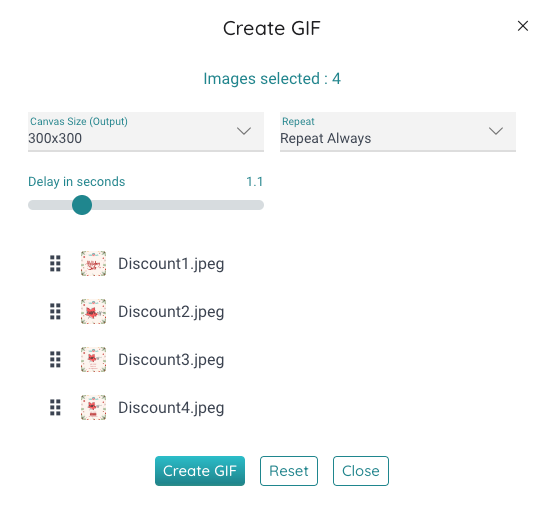 Output
Let's learn about some options:
Canvas Size: This is the output size of the Gif file. The bigger the canvas, the bigger your Gif. Keeping it small is better since it will download faster.
Repeat: You can either let the Gif animate forever (Repeat Always), never (Repeat None) or your defined number of times (Custom).
Delay in seconds: The time between rendering each image. Depending on the kind of images you have, you can set this to a low or high value.
Play around with the settings and retry if you don't get it right the first time. Note that you can change order of the images by dragging them accordingly!
After you have created that Gif, download or save it. If you save it, you can copy the URL Link of the generated image and use it directly wherever you like. To copy the link, select your image & click Copy button in the right configuration panel.
Thank you for reading so far. If you have found this feature useful, please help by spreading the word. Share on social media, friends, or with anyone you like. Your feedback and ❤️ is extremely valuable to us!
Stay tuned & keep baking! 🍰
With BakeMyWeb, you can create Gifs effortlessly. All it takes is a few images, and a few clicks! It supports both Gif creation and hosting, and makes it super easy to use the hosted URL (link) in your marketing collaterals.